The university at a glance
Founded in 1339, Université Grenoble Alpes is one of Europe's leading scientific sites with an international reputation to match. It promotes multidisciplinary training, covering a broad spectrum of disciplines in initial and lifelong learning and in close connection with all socio-economic sectors of activity. UGA is part of a long tradition of international cooperation covering the five continents and totalling more than 800 university partnerships in 150 countries.
Key figures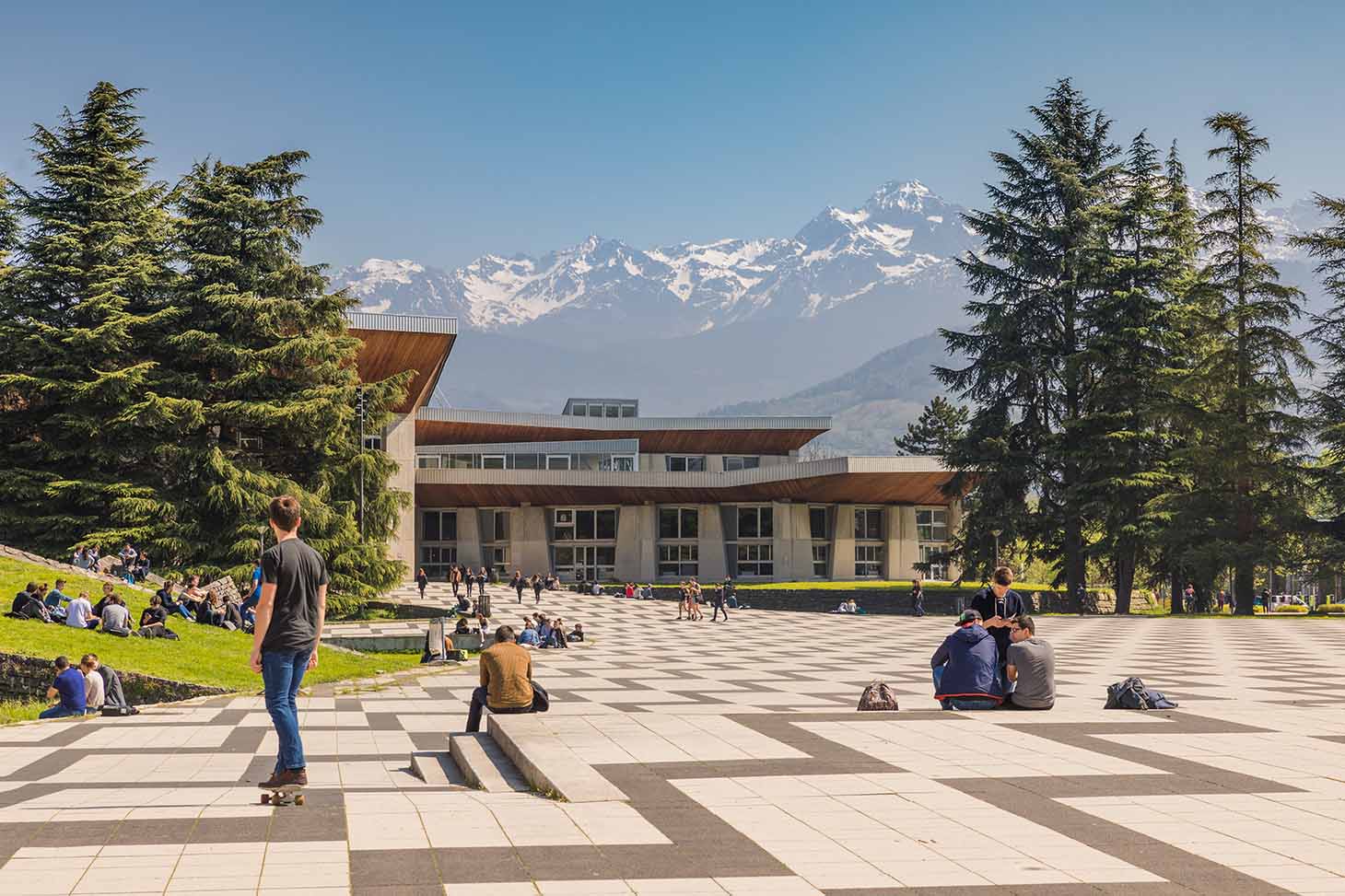 Our university brings together 55,000 students, including 8,500 international students and 6,700 staff on several campuses, mainly in the Grenoble and Valence metropolitan areas.
International ranking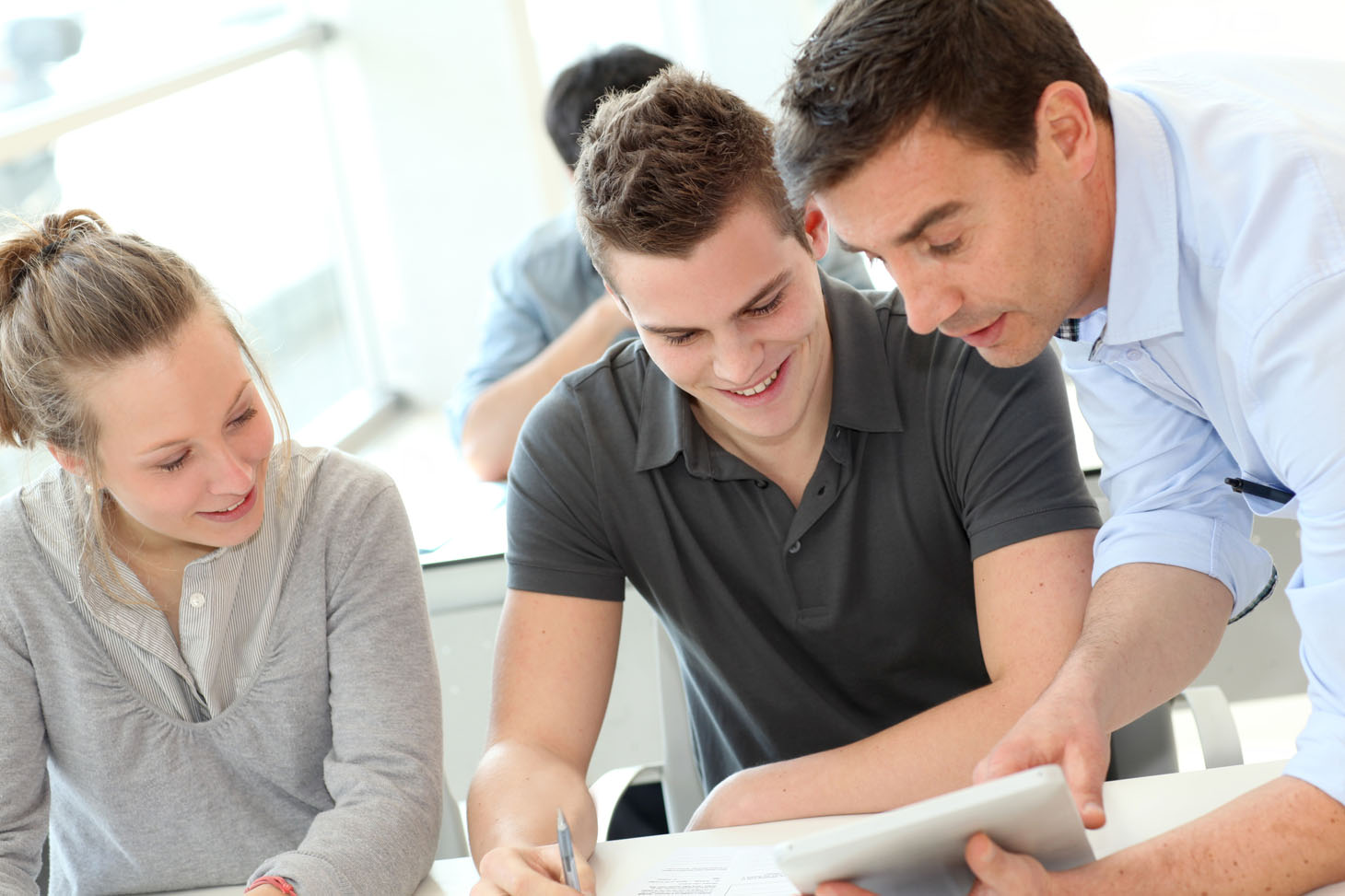 We match the best universities in the world thanks to the vitality of our research and the many pedagogical innovations we implement. Every year, we rank in the 100-250 group of the world's best universities in all the major international rankings and are among the top 10 French higher education institutions.