There are a variety of types of insurance: for health, daily life, activities, etc.
It is important to begin the necessary procedures as soon as you arrive, or sometimes even before you arrive, in order to have the right insurance cover and be able to make the most of your time in France with full peace of mind.
Compulsory insurance cover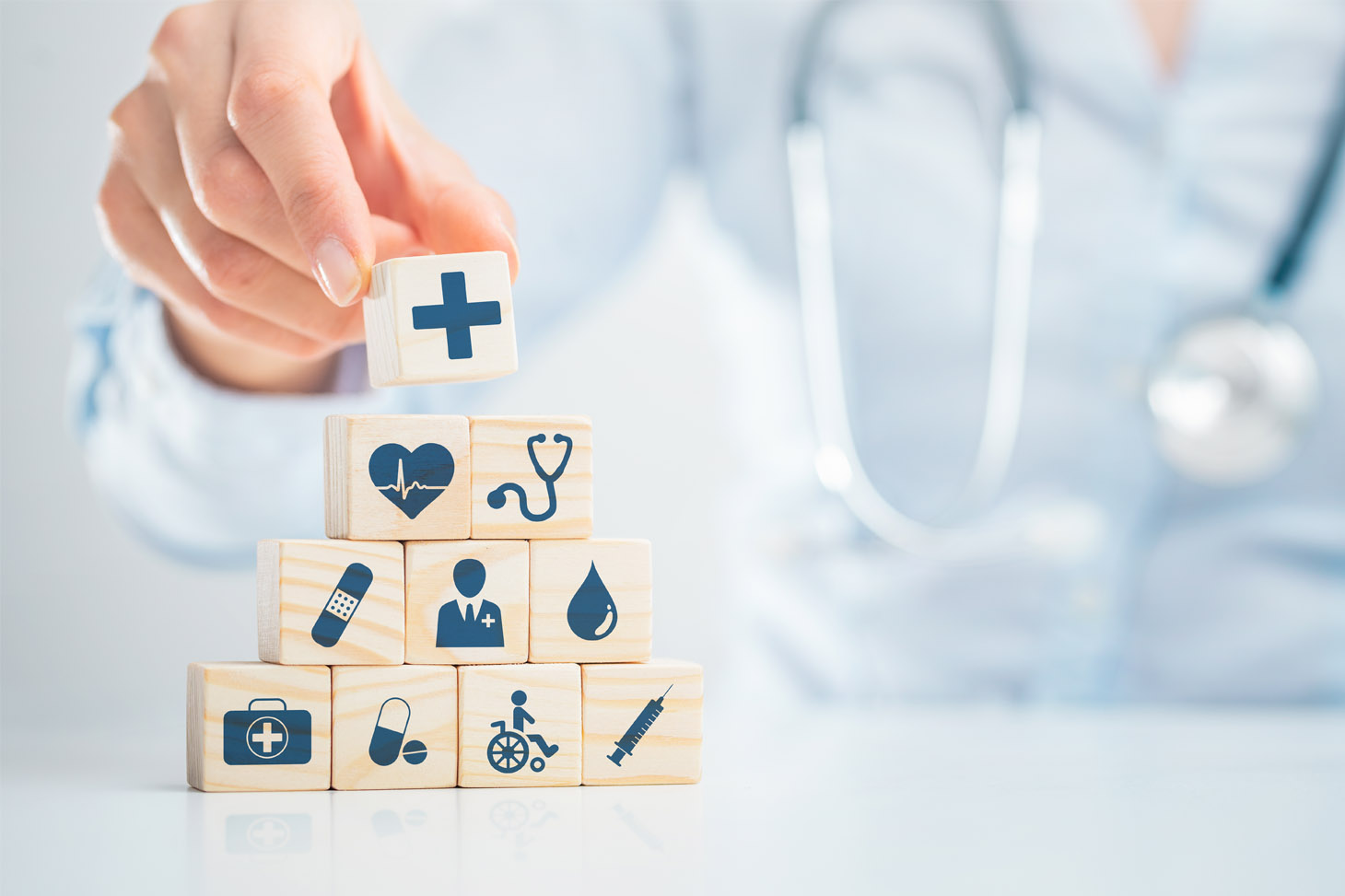 In France, it is compulsory to have health insurance to cover your medical expenses.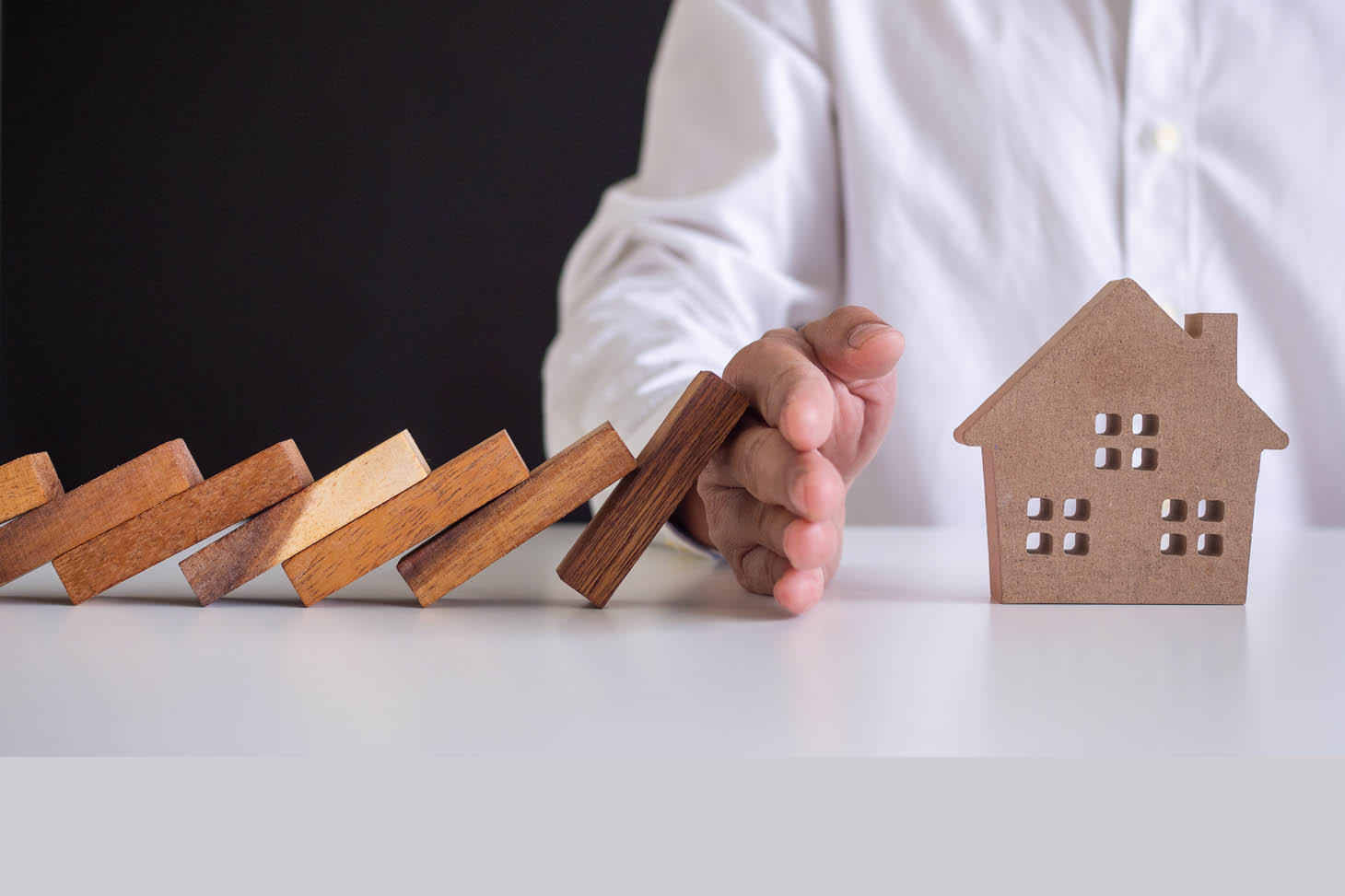 Any residential property, whether furnished or unfurnished, must be insured by the tenant for the duration of the lease.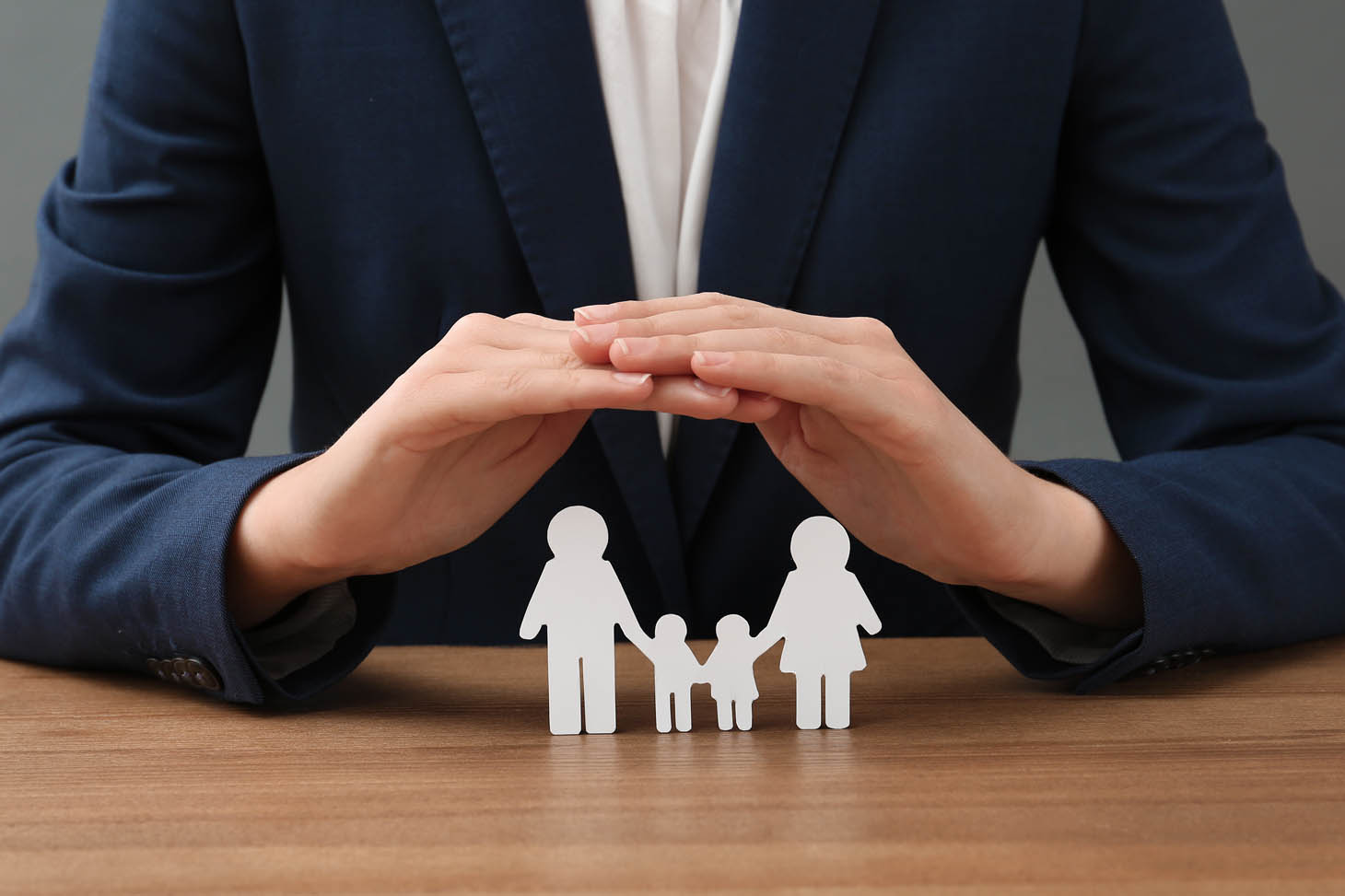 This insurance covers any damage or harm that you may cause to others by accident.
Other insurance policies
There are specific insurance policies, which are not all compulsory: for better coverage for sports activities, for vehicles (car, motorbike), for academic activities or extra-curricular activities that your children take part in, etc.
Good to know
You are advised to take out repatriation insurance before your arrival, to cover you throughout your stay in France. This will pay for your repatriation in the event of serious illness or death.
Certain bank cards include repatriation insurance; find out about this from your bank before you leave your home country.