International Students and Scholars Office
Aware of the challenges faced by internationals, the Université Grenoble Alpes has set up a dedicated service: ISSO (International Students and Scholars Office). International students, doctoral students, researchers and their families can thus benefit from help and information to prepare for their arrival and throughout their stay.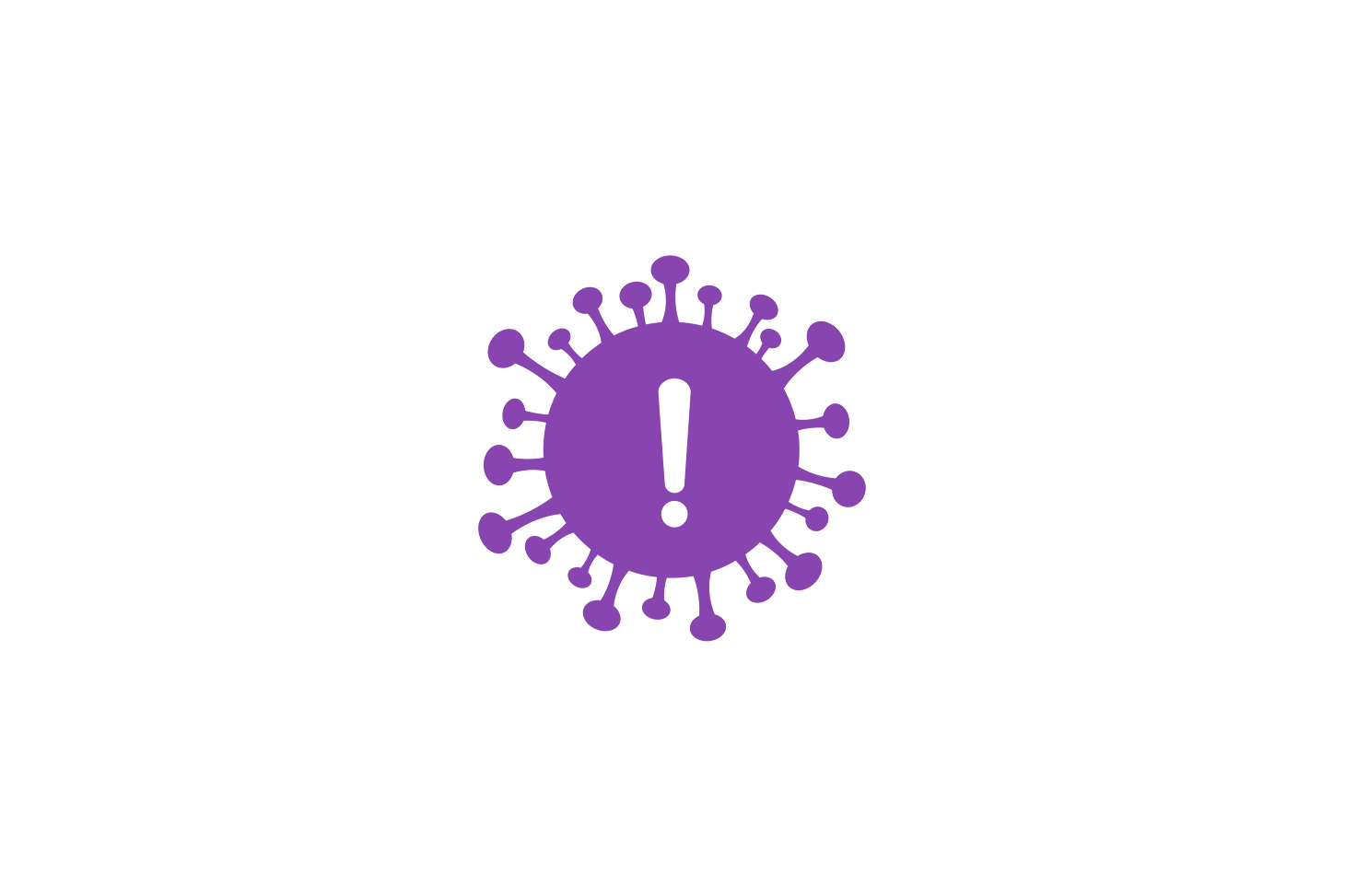 Covid-19
Restrictive measures are in place in France to continue to limit the spread of the Covid-19. There are no longer any lockdown or curfew since the month of June 2021, but in order to reinforce the vaccination coverage, and to limit the risks of epidemic diffusion, the "vaccination pass" replaces the "health pass" since January 24th, 2022.
In their own words
Getting around Grenoble : let a student be your guide!
Here is some practical information to help newcomer students in Grenoble - especially international students - to use public transportation easily: bus, tramway, bike... Lily, a former exchange student at the Université Grenoble Alpes will guide you.
Top 150
2021 Shanghai ranking
10,000
international students
out of 59,000 at UGA
1,000
university partners
worldwide