He's won them all! Pierre Vaultier is the snowboard-cross world champion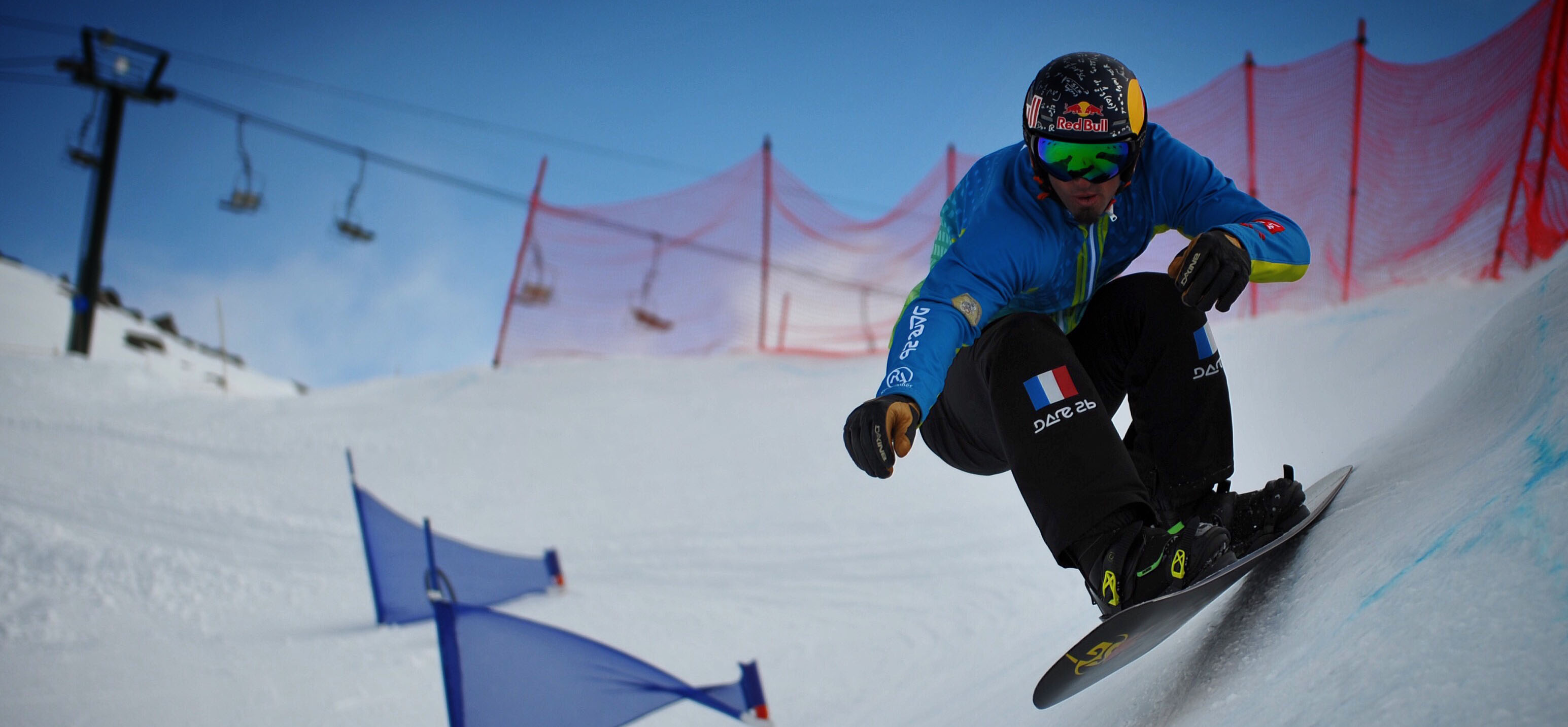 Pierre Vaultier, considered one of the best in his sporting discipline and a student at Université Grenoble Alpes, was crowned snowboard-cross world champion on Sunday 12 March 2017 in Sierra Nevada (Spain).
The 29-year-old gold medalist at the 2014 Sochi Olympics and quadruple crystal globe winner has thus succeeded in clinching the only title that was missing from his outstanding collection.

After sailing through the quarter- and semi-finals, he had to dig deep to be first across the finish line and grab his first world title, in front of Spaniard Lucas Eguibar who took silver and Australian Alex "Chumpy" Pullin who took bronze.

While pursuing his sporting career, Pierre Vaultier is also studying for a Bachelor's Degree (Licence) in geography under the Inter'Val scheme.

"Studying is vital to keeping me balanced. I'm totally immersed in my sporting career, but studying enables me to do something different. In an extreme discipline like mine, where you can't ignore the risks, I think it's important to have another string to your bow."
Published on February 8, 2021
Updated on February 8, 2021