Our values and international commitments
Created by bringing together higher education and research stakeholders in Grenoble and Valence, Université Grenoble Alpes (UGA) is dedicated to meeting the scientific, societal and environmental challenges of the 21st century. By producing and transmitting knowledge, we create dialogue between disciplines to build the interdisciplinarity necessary to face socio-economic and cultural challenges today, and which the COVID-19 pandemic crisis highlights.
Strategic plan
More than a roadmap, UGA's strategic plan highlights the importance and richness of the commitment of all the stakeholders that comprise our university.
Erasmus +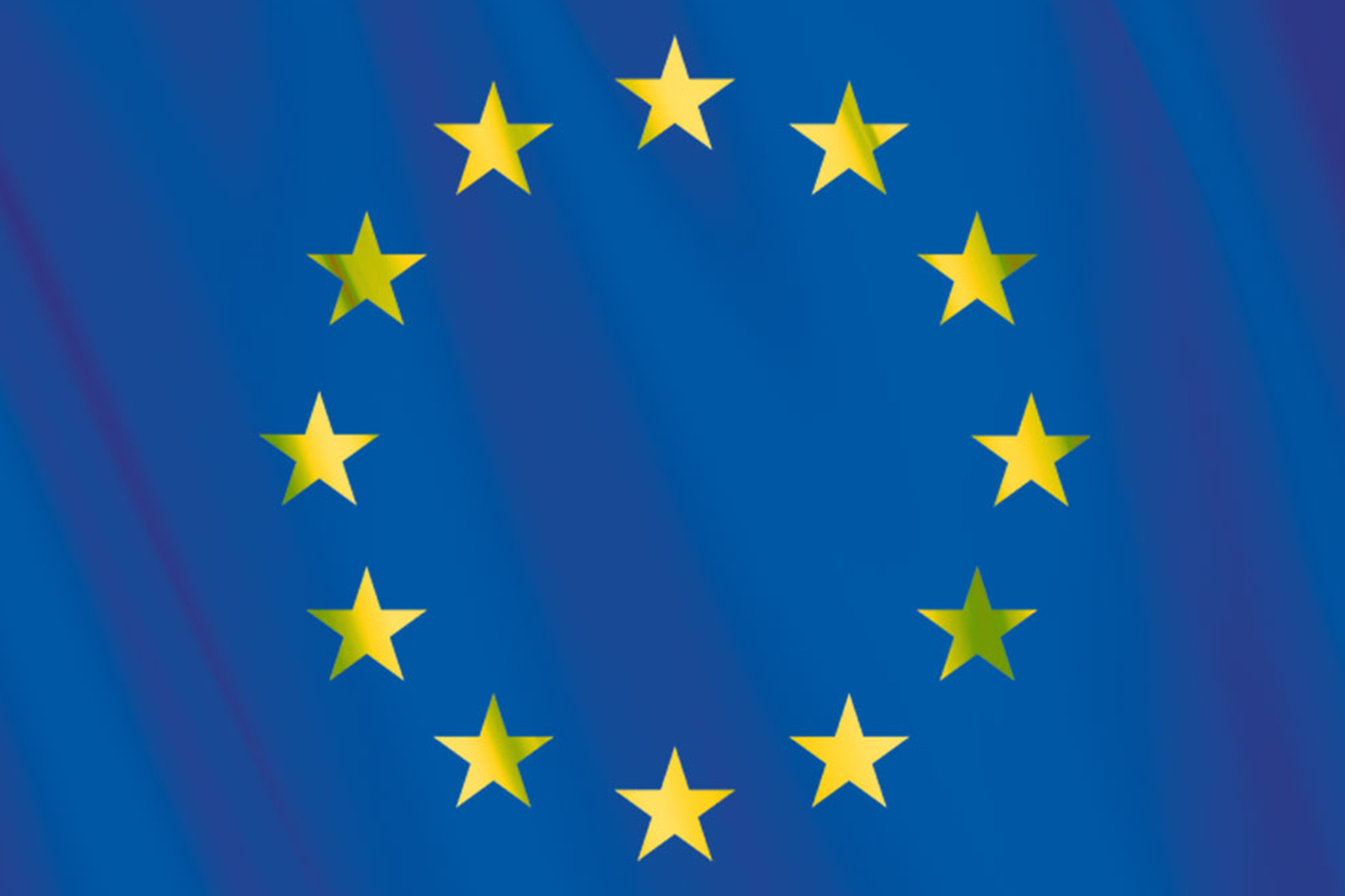 UGA maintains and develops its strong involvement in Erasmus+, the European program for mobility projects.